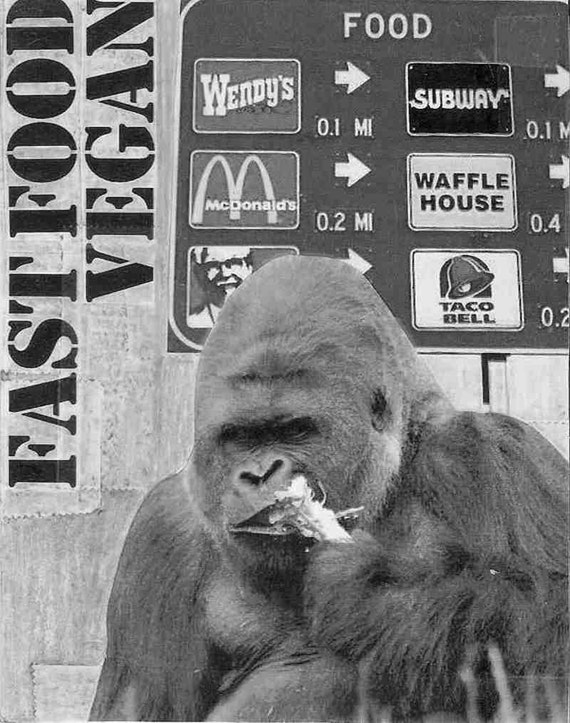 This fast food
vegan zine.
This simple
vegan necklace
is cute!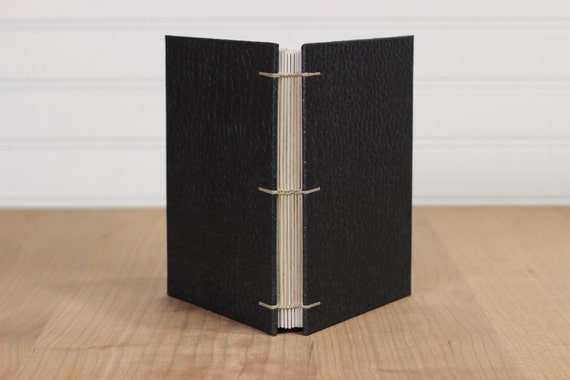 I just found this local-to-me artist on
Instagram
that hand-makes these
rad vegan journals.
"
What I Eat" poster.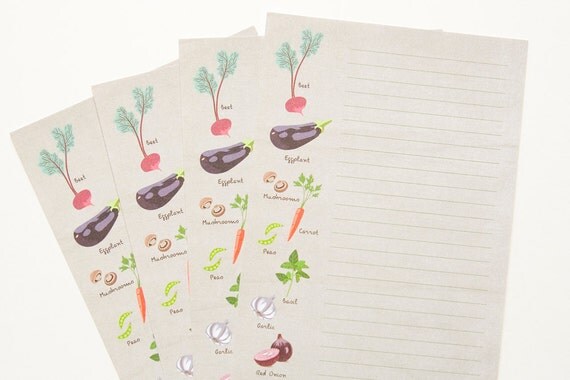 This stationary
is so pretty!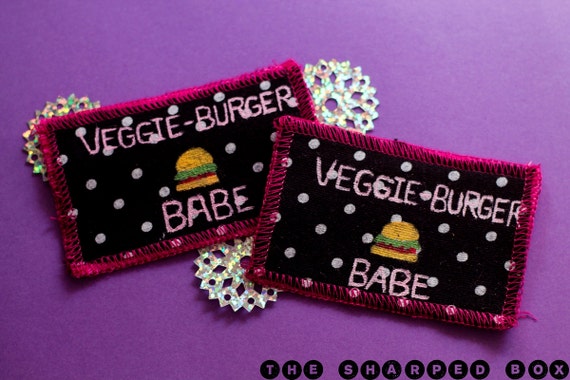 Patches
for life.
I really want to go to
this festival
! Soooounds amazing.
HAVE YOU HEARD?!?!
Ben & Jerry's just release four non-dairy flavors
of ice cream! I still haven't been able to find it in my area, and am impatiently waiting for it, haha! Have you tried it yet?? **
whispers in a creepy voice** "Tell me where I can find it!"