This
moon tunic
is dreamy.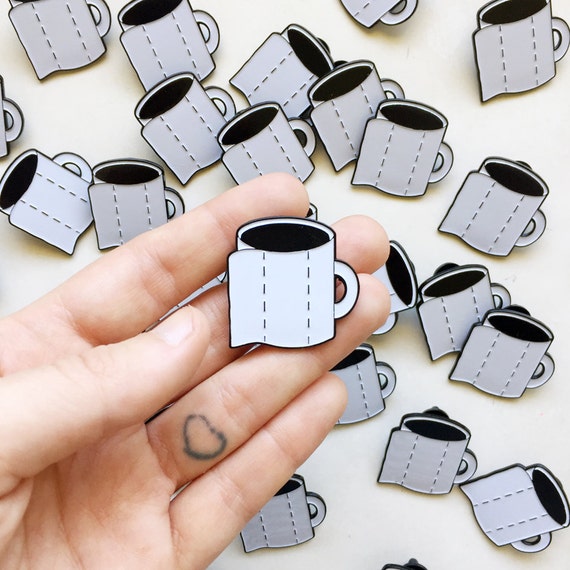 Um, love this
Morning Rituals enamel pin!
I'd love to add
this shirt
to my wardrobe.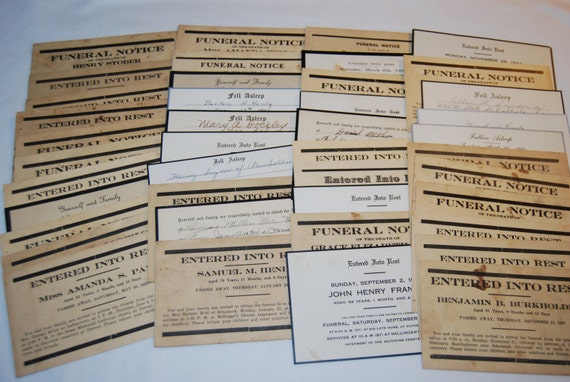 I feel like these
vintage funeral notices
would be really cool to use as post cards; I'm just not sure if the backs are blank or not. Either way, it's a neat lot.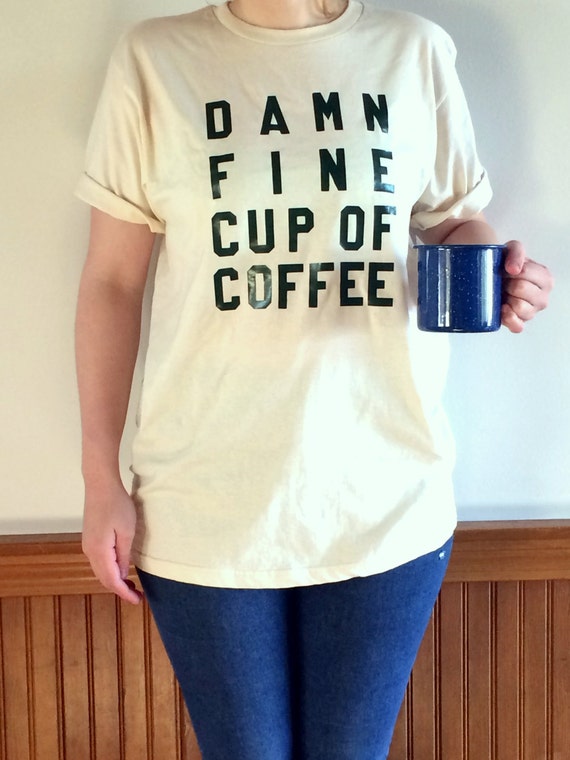 Twin Peaks tee!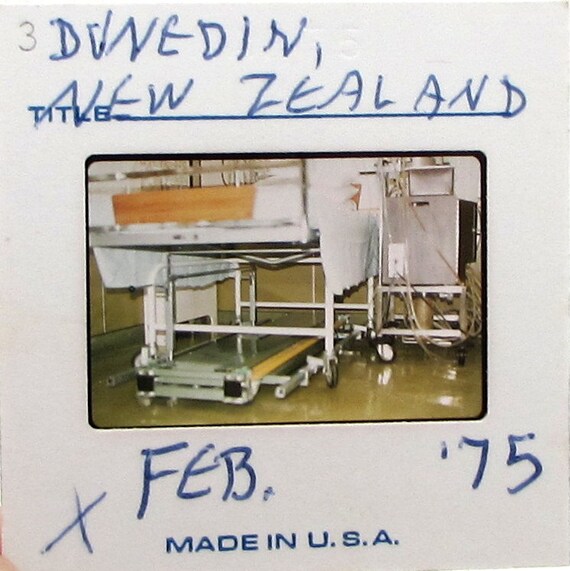 I bought some teeth slides from
ChaosSupplies
on Etsy a long time ago, and made a cool window collage that I wish I still had it.
These ones
from a medical convention are kind of neat, as well.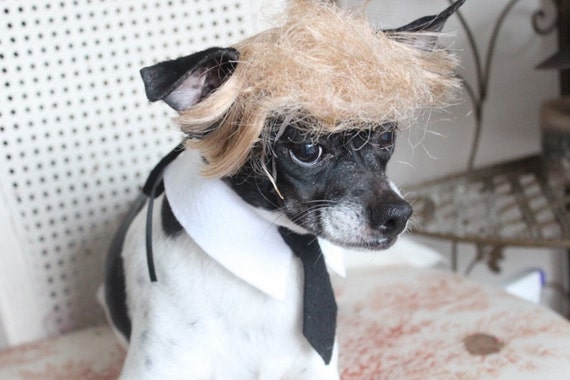 How hilarious is this
Donald Trump wig
for your pet?! *
I die*
(speaking of Donald...do you know about the Drumpfinator add on for Chrome? Check it out; so funny. ;)
*I'm a member of
The Order of the Good Death
.
*
This bra
is really cute!
*...and
these panties.
*Have you seen
OK Go's newest music video?
I'm a little late in sharing, but if you haven't yet, you must.
*A friend told me about some
"bee free" honey made with apples!
A quick search said that it's carried at my local health food store (that I'm at allll the time). Cha-ching!